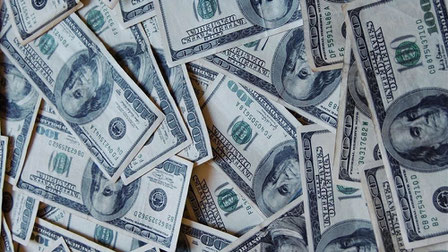 No Experience Bookkeepers Create CPA Rework Costs at Tax Time
There are a few hundred reasons to avoid all of those No Experience Necessary Bookkeeper grads out there.
What did you save on the last cheaper deal?
Gain valuable insights
Expert advice and guidance that's tailor-made for your business.
Enjoy peace of mind
Your business stays up-to-date on the latest accounting rules so you don't have to.
Do more of what you love
We are in your corner, so that you can spend less time on your books and more time pursuing your passion.

Your business deserves a company with over 20 years of accounting experience that CPAs love each year at tax time.  

Receive your free 30-minute new customer consultation.
Facebook Message Us   or   Click to Call 816-729-5921