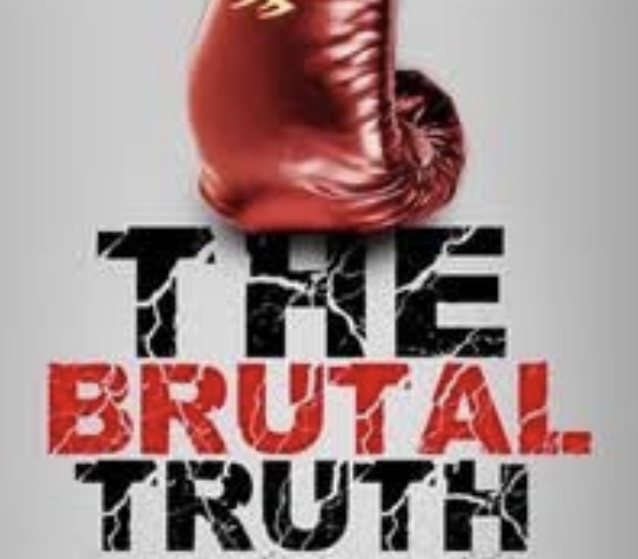 Inherited Assets
Our accounting advisory services helped protect inherited assets during a divorce from a greedy spouse.
It all got started when a consulting client that lived on the block where the former Royals owner Ewing Kaufman.  This part of town is where most never venture, more less image themselves becoming friends.
My husband had fun back then sharing with other colleagues that his consulting business was helping the elite of Kansas City to embrace technology.
Little did we know this treasured relationship would need to protect his inherited assets from an early age during a divorce.
Nobody wants to believe that their marriage will not work. However, the unfortunate reality is that many marriages end in divorce these days. According to the American Psychological Association, "about 40% to 50% of married couples in the United States divorce." This statistic is simply too high to ignore. the U.S. Census Bureau states that 60% of second marriages end in divorce and 73% of third marriages. For wealthy individuals, preparing for the possibility of divorce is an essential part of asset protection planning.
The American Psychological Association states that in Western society that more than 90% of people marry by age 50. In the United States, in particular, there is about one divorce every 36 seconds. The average time that a marriage lasts that ends in divorce is eight years. On average, the age of a first divorce is 30 years. A whopping 69% of mothers that do not have custody of the children receive support. Only 29% of fathers receive support. 
Inheritances are not subject to equitable distribution because, by law, inheritances are not considered marital property. Instead, inheritances are treated as separate property belonging to the person who received the inheritance, and therefore may not be divided between the parties in a divorce.
Attorneys and CPA's prefer WhereYourMoneyWent.com