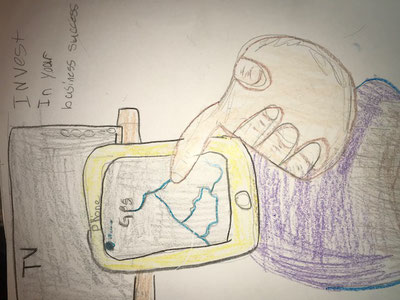 Is your business contact information correct?
Providing these details within your business gives access and important information to help spread your business. As for this, it is really important to provide the correct information for your business and your customers. This will both improve the quality experience for your customers and benefits the functionality for the business.
Customers may come towards an issue so responding to the customer helps improve the issue customers come across in a business and connects you more with the customers to hear about their experience from within you and your business.
Being up-to-date about changes with the information like business location, map location, and where to contact you is also really important so your customers have the new and improved information and not the old kind!
✓ Providing the correct business address gives better experience for your customers. 
✓ Having ways for your customers to contact you helps you know if any issues come in the way for them to improve their experience and make improvements for the business.
Customers take this information seriously because these are the most important things needed to be provided by the business to ensure that you have great reputation with your customers.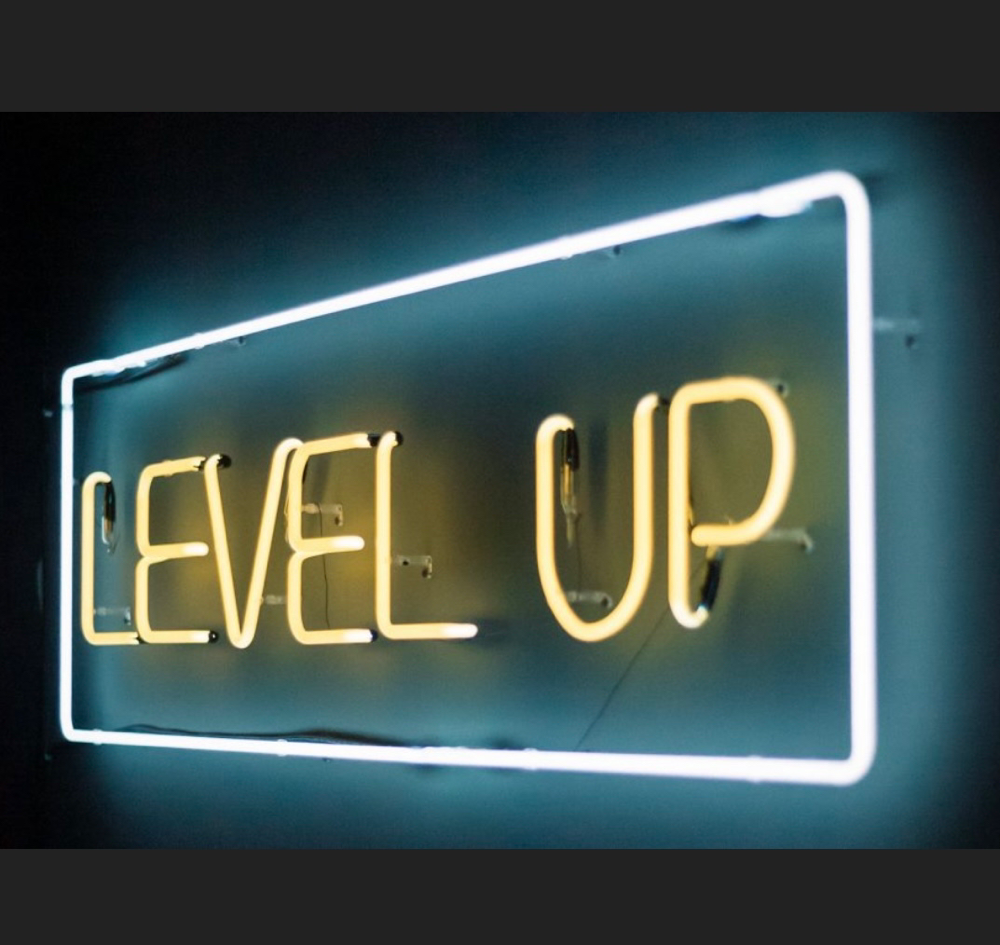 Mention Where Your Money Went for a special gift to simplify what it takes to socialize growth for your business with Kelly.
She helps local business owners consolidate all of those marketers hitting your door these days into one simple bill.  You can imagine the savings in consolidating all of your local advertising bills with Yelp, Groupon, and Google for local business into one single bill.  
One-Two Growth Strategy:
Your location and phone number must be consistent and the process cleans up any that aren't across all platforms so people can find you quicker on Google Maps.
Double-check that your social media and web presence is functioning properly externally to eliminate issues.
Once the steps above start driving more traffic Kelly will share even more creative ways to make you famous.
This simple proven approach saves our favorite business owners countless hours in manual updates on local marketing designed to give back your time; which is priceless these days.
Kelly will reach out to you with this special approach to growing your local business, Cheers!
KELLY DECOLLIBUS-FILLION  
SR Marketing Specialist
Text WYMW VIP to 508-333-0385 
or email subject WYMW VIO to