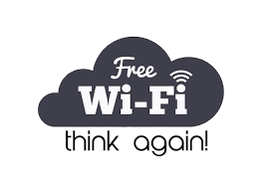 Hackers will get the following on the average intrusion...
Smartphones store
Owners name
Phone numbers of contacts
Pictures with locations
Metadata like locations
Social media connections
Date of birth
Warning:   Don't use the same ID and password consistently for banking, email, social media.
Why do Free Wifi threaten Customer Data on my website?
Well if you sell products or services the e-commerce customer data coming across a Free Wifi connection puts your business at risk of hefty fines for a compromise from the payment card industry - PCI currently over $50,000 per day. Got your attention now?Who has that kind of money when the website has never made that kind of big bucks.
Insurance Covers Business Hacking Incidents Right?
Most P&C insurance is just starting to understand the importance of identity theft protection more less business hacking protection.We read every month how the biggest retailers that we love to shop at are all targets for data breaches each costing millions and usually fined with class-action lawsuits paying pennies on the dollar in settlements. We never hear about the final cost or remediation steps taken to prevent the issue.The following services offer protection for business owners that are high profile targets along with website protection measures where you will pay just a small fraction of what the big names are paying.
Is there any way to 100% protect yourself and your business from hackers?
There is always a hacker working on the latest email spearfishing, ransomware, or malware method for someone in your office to click on a simply irresistible offer.
We don't leave the door open to make it easy for them either!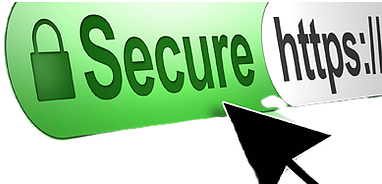 Don't sponsor a Cyberheist from Free Wifi and your Website! Customers often use un-secure internet at the grocery store or at their favorite coffee shops. Protect them with encryption to avoid liabilities from costly fines and penalties! Send the downloaded file to your webmaster/host provider to reduce this risk in just 15 minutes. Click Here to Get Your Certificates Now!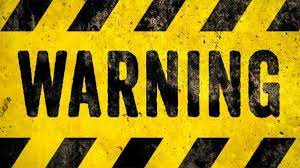 Business owners and corporate executives are now high profile by hackers that use the unprotected email that contains passwords.  Click here to protect yourself today.