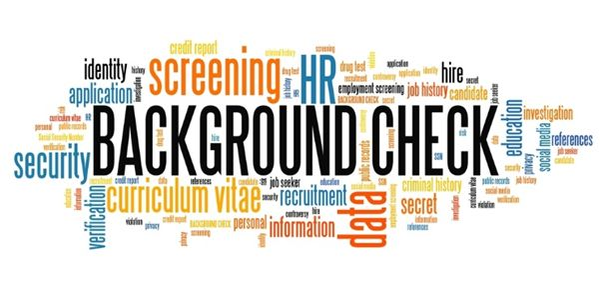 Now companies can optimize the new hire process with next-generation Pre-Employment background checks and screening.
Imagine the time savings on criminal background checks, DMV, and Social Media before moving forward.
You will be partnering with a leader in the background screening industry with streamlined background check processes to provide fast, accurate, and compliant background checks all while providing superior customer service.
Enjoy affordable, high-quality, and timely background checks and reports. Our investigations are designed around your clients. Automated services with a team of vetted national researchers and accredited, credentialed, licensed, and federally cleared investigators, we ensure that our clients have all of the information they need to make the right decision from the start.
Using proven testing methods and coupling them with today's modern screening technologies, we guarantee unquestionably accurate data.
With more than 20 years of industry experience, we possess the tools, technologies, and processes to ensure that your hiring process complies with industry standards.
We always strive to meet or exceed your company's expectations, never compromising our commitment to your satisfaction.
TECHNOLOGY & INTEGRATIONS
Eliminating the frustrations and obstacles that often delaying the hiring process, our partners and vendors provide secure access to next-generation screening technology.
Human Resource managers
can level-up gameplay on pre-employment background checks and screening with next-generation Criminal, DMV, Drugs, Social Media etc...